It's important the packages suit each contents for protection and well keeping , printing information, convenience for distribution.
We provide the functional packages that satisfy needs, safe and hygiene considered and best suited to the contents.
Food Relate
We undertake the requests one stop from design, planning, production to deliver.
We make the proporsal of final form and submit the products.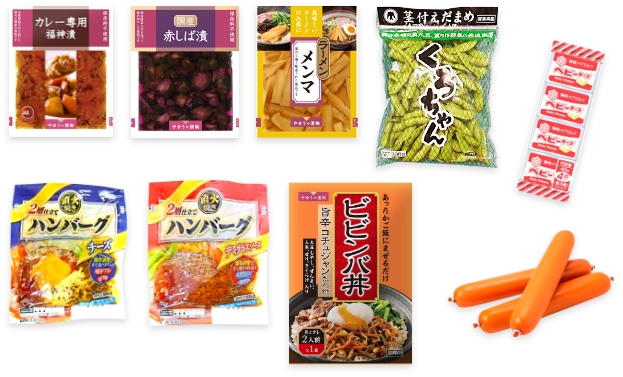 Product Line
Barrier Oacking Material, Breathable Packing Material, Easy Peel Film,
Retort Food Packing Material, Packing Material for Boiling, UV Protection Packing Material,
Water Packing Material, Gas Pack Packing Material, Packing Material for Liquid Soup, Stand Pack,
Pinhole Anti-pinching Material(Multilayer film/sheet), Biodegradable Film Sheet, Industrial Material
Medical Relate
We cover the wide variety of madical use packing materials.
Having requests from the customers, we provide the custom-made products.
We comply with the radiation sterilization requests, delegate to the service providing company.

Product Line
Easy Peel Tape, V Type Bag, Tray for Automatic Machine, Set Tray, Sterile Paper with Indicator,
One Side Tyvek Bag, Peel Sterilized Paper for Tray, Domestic/Imported Sterilized Paper,
Packing Material for EOG Sterilization, Radiation Packing Material,
AS Sterilization Packaging Material.
For Food/Medical Mold
We cover from plan, mold,select of resin to molding and plastic painting. We correspond to the cover sheets for the food trays.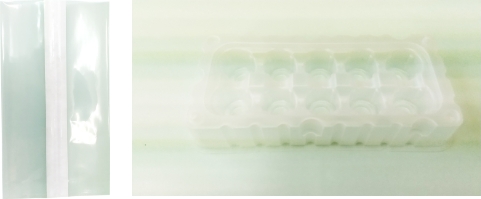 Product Line
Vacuum Compressed Air Molding, Injection Molding, Blow Molding, Sking Pack, Mold Making,
Pultrusion Molding, Blow Extrusion Molding
Import/Export Business
Based on Ogawa Sangyo(Thailand)Co.,Ltd., we tie up with Japanese affiliated companies and import safe and affordable price goods and supply to the customers. We also deal with the package relation, laminate film, paperware and such.
We are exporting products from Japan to Asian region. We are shipping mainly medical packaging materials(nylon film, sterilized paper) and such with container service.

Information for Pakcking Material Sales
■ Chemical Products
Department Sano Office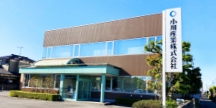 1610-2 Uekami-cho, Sano-shi, Tochigi
■ Chemical Products
Department Osaka Office
GROZ-BECKERT BUILDING 9F
4-6-16 Hirano-cho, Chuo-ku, Osaka-shi, Osaka
■ Chemical Products
Department Kyushu Office
Office Parea Tosu Ⅱ B-2
678-3 Tashirohoka-machi, Tosu-shi, Saga