Under the clean matufacturing environment, manufacturing hygienic, high quality sterilization bags and work on creating patent items.
We make proposals with drawing on the function each packing materials have and our package proccessing skills, make sales of manufactured bags using soft packing materials, and support various packing relates from design to sales promotions.
Types of Medical Use Package Processing
Slit, manufacture and inspection have been done in the clean room.
Also manufactureing at the factory abroad in Shanghai. We deal with import and export.
Easy opening, easy peel open and such, accommodate various requests from materials to how to open the bags.


Product Line
AC(High-pressure Steam Sterilization), EOG(Ethylene Oxide Gas Sterilization), Gamma Sterilization, Electron Beam Sterilization, Three Sided Seal Bags, Pouch(Easy Peel), V Type, Gazette,
Proposal Products that Accommodate with Patent and Sterilization Types and What to put in,
Pouch and V type(Using Sterile Papre Tape onto its center), Patent Items Bag Manufacturing,
Slit and Trim Processing, Assemble for Medical Use Sheet Inspection
A

pproach for Manufacturing

For providing safe, high quality products that accommodate to the customers' need, we put efforts to designings, developments, manufacturing bags and inspections.
Final inspection before the shipping, under controling the lot numbers of inspection samlpes and products, have been cunducted concurrently with manufacturing.
If by any chance the problems are found, it's possible to trace the used raw materials under traceability.
Also dealing with packages, labels, gift boxes, and such materials, and contributing simplify the works and business meetings for buyers.
Clean Environment of Clean Room Class
Having Clean room class (class/about 10,000・100,000) clean environment equipment.
After undergoing automatic inspection with defect inspection attached to the bag making machine, each bags are inspected by skilled worker, these process make it possible to supply high quality products.
Details of Medical Package Manufacturing
Having line up of Tyvek®, 1073B, 1059B, 2FS(4058B) and various general purpose materials.
Manufacture products upon customers' requests, quantity, quality, performance, in conjunction with processing the items order made.
For example, manufacturing three sided seal bags, pouch bags, V type bags, gusset bags that match to the contents, specific bags making that match to use such as patent form, slit processing, trim processing, also deal with assemble on customers' needs.
〈Acquired Development Patented Items〉
| Product Name | Patented No. |
| --- | --- |
| Sterilization Bag | Patented No.6296865 |
| Sterilization Bag | Patented No.6490113 |
Flow Diagram, Up to the Delivery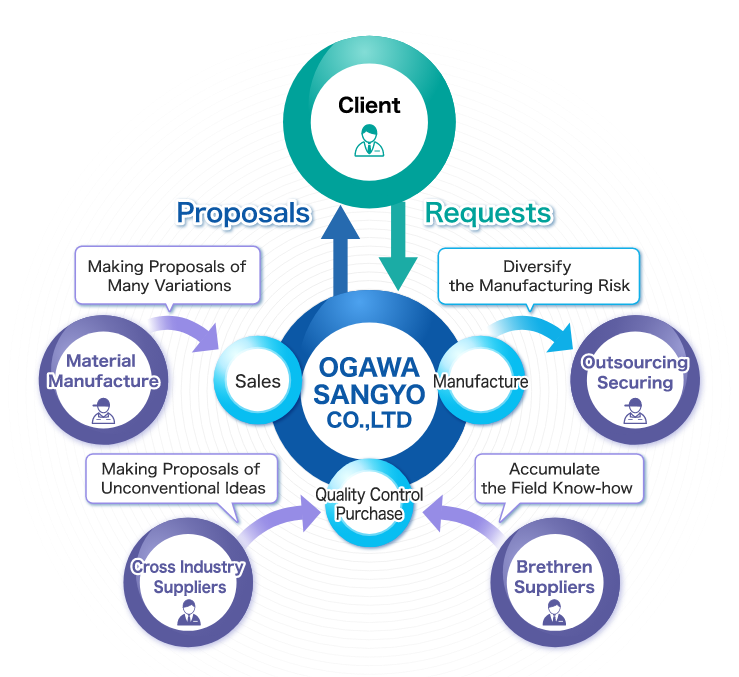 Information for Medical Use Package Processing
■ Chemical Products
  Department C.P.F 1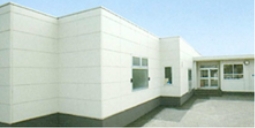 1661-2 Ohashi-cho, Sano-shi,
Tochigi
■ Chemical Products
  Department C.P.F 2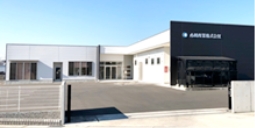 2503-2 Tonara-cho, Sano-shi,
Tochigi