We have been accommodated various requests of our customers.
Based on the know-how and experiences we have accumulated, we make the best proporsals.
We accommodate the various needs for machinery equipments.
Machinery for Medical, Foods
Having collaborations with machinery makers, apply original proporsals from various angles and knowledges.
Staying close to our customers, we deal with the variety of needs.

Product Line
Packaging Machine, Bag Making Machine, Printer, Packing Machine, Inflation Machine,
Injection Molding Machine, Sensor, Labor Saving Machine, Seal Applicator
Information for Medical, Food Machinery Sales
■ Chemical Products
Department Sano Office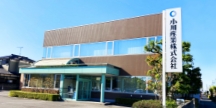 1610-2 Uekami-cho, Sano-shi, Tochigi
■ Chemical Products
Department Osaka Office
GROZ-BECKERT BUILDING 9F
4-6-16 Hirano-cho, Chuo-ku, Osaka-shi, Osaka
■ Chemical Products
Department Kyushu Office
Office Parea Tosu Ⅱ B-2
678-3 Tashirohoka-machi, Tosu-shi, Saga
Fire Extinguishing Equipments and Fire Extinguishers
At where handling paints, fire extinguishing equipments is essential for having initial fire extinguishing to prevent fire spread. When the worst case happends, having the equipments lead a feeling of safety.
By offering the most suitable fire extinguishers for painting facilities, we get you security.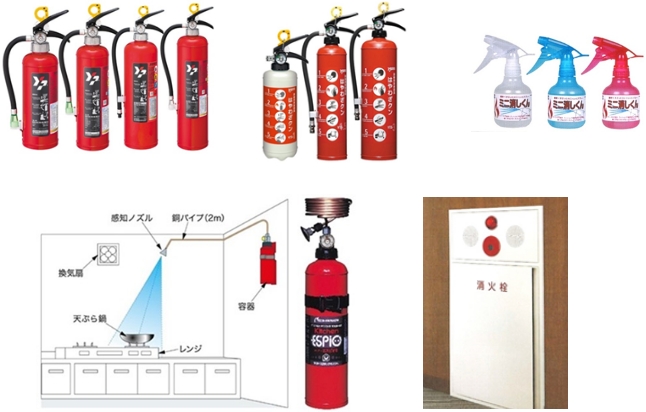 Product Line
Powder(ABC) Fire Extinguisher, Water Issue Equipment for Training (Hayawaza kun),
Fire Hydrant Equipment.Simple Equipment for Tempura Oil Fire Extingisher(Kitchen ESPIO Ⅱ), SprayType Simple Fire Extinguisher(Mini keshi kun)
Painting Machines
Pursue for painting efficiency is vary depend on the performances given by the used equipments. We have the various painting related facilities that be able to bring out the maximum efficiency.

Product Line
Variety of Spray Guns, Compressors, Pressure Pumps, Stirrers
Information for Fire Extinguishing Equipments,
Fire Extinguishers, Painting Machine Sales
■ Paint Sales Department Ota Office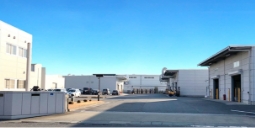 320-15 Nittakoganei-cho, Ohta-shi, Gunma